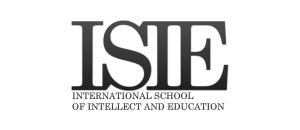 ISIE
The educational organization uniting top universities and schools in Georgia, with over 5,000 network of successful
alumni
in different parts of the society in Georgia.
Info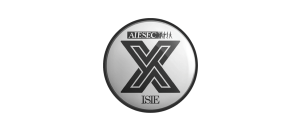 Exchange Program
The partnership between AIESEC and ISIE, that enables young people to participate in development seminar (ISIE) and exchange programs abroad (AIESEC).
Info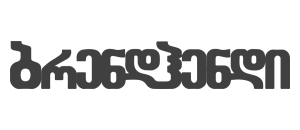 BrandHand
The promotional printing company, that brands leading businesses and organizations in Georgia, with first ever digital portal in this industry and modern factory.
Info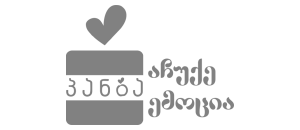 Panta
The online gift-shop with ready-to-buy gifts, exclusive offers,
personalized presents,
where buyers customize their gifts with own text and images – simple and affordable.
Info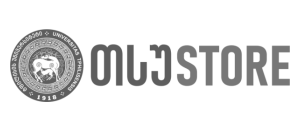 TSU Store
The university brand-shop for the first historical state university of Georgia, Tbilisi State University (Since 1918).
Info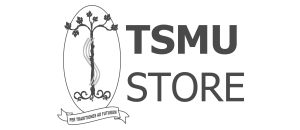 TSMU Store
The university brand-shop for the oldest state medical university of Georgia, Tbilisi State Medical University (Since 1918).
Info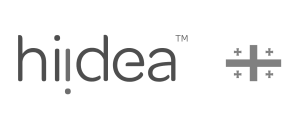 Hiidea Georgia
The Georgian representation of the largest European advertising products manufacturer – Hiidea. Hundreds of exclusive promotional products.
Info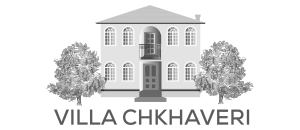 Villa Chkhaveri
The beautiful chateau and winery in the west Georgia, Guria district famous with the unique rose wine Chkhaveri.
Info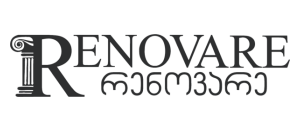 Renovare
The renovation and construction company, working for industrial, offices, homes and apartments real estates
Info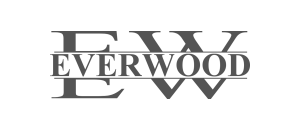 Everwood
The furniture manufacturing company in Georgia, producing kitchen, bedroom, wardrobes and office furniture.
Info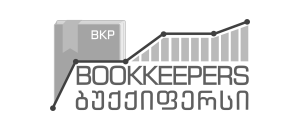 Bookkeepers
The tax advisory, accounting, audit and financial services company, that helps business to reduce risks and stay efficient.
Info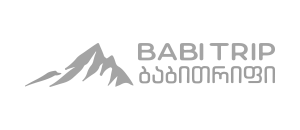 BabiTrip
The tourism agency based in Tbilisi, Georgia, that organizes the tours all around Georgia with diversity of activities and entertainment.
Info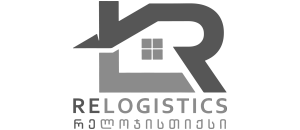 Relogistics
The logistical company, that serves construction and renovation corporations to for material logistics and management.
Info