KRINTEX is the business holding. The below mentioned companies have been developed since year 2011, uniting the large diversity of business areas. The brand members BrandHand, Panta, TSU Store, TSMU Store, Hiidea represent one company BHC LLC; the rest of the members Renovare, Everwood, Relogistics, Bookkeepers, and BabiTrip are unique limited companies. ISIE, its AIESEC cooperation project about Exchange programs and Villa Chkhaveri are non-profit projects. Please, click info button to quickly access the KRINTEX shares, website, social page information about each business. You can also download the PDF brochures here:
About BHC LLC

(Advertising and Printing)




About Renovare LLC

(Renovation and Construction)

About Everwood

LLC

(Furniture and Accessories)

About Bookkeepers LLC

(Accountancy, Tax and Audit)

About ISIE LLC

(Educational Organization)

About Villa Chkhaveri 

(Winery and Boutique Guesthouse)

About Relogistics

(Start-up, Logistics)

About BabiTrip

(Start-up, Tourist Incoming Agency)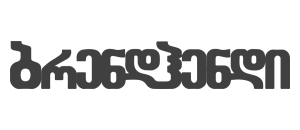 BrandHand
The promotional printing company, that brands leading businesses and organizations in Georgia, with first ever digital portal in this industry and modern factory.
Info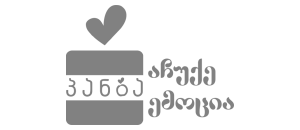 Panta
The online gift-shop with ready-to-buy gifts, exclusive offers,
personalized presents,
where buyers customize their gifts with own text and images – simple and affordable.
Info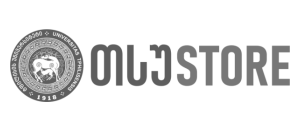 TSU Store
The university brand-shop for the first historical state university of Georgia, Tbilisi State University (Since 1918).
Info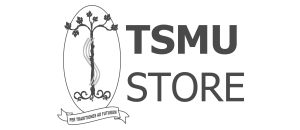 TSMU Store
The university brand-shop for the oldest state medical university of Georgia, Tbilisi State Medical University (Since 1918).
Info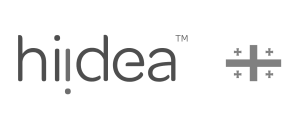 Hiidea Georgia
The Georgian representation of the largest European advertising products manufacturer – Hiidea. Hundreds of exclusive promotional products.
Info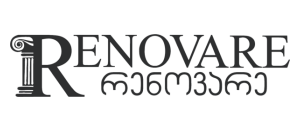 Renovare
The renovation and construction company, working for industrial, offices, homes and apartments real estates
Info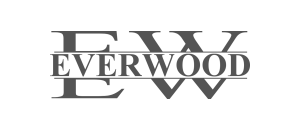 Everwood
The furniture manufacturing company in Georgia, producing kitchen, bedroom, wardrobes and office furniture.
Info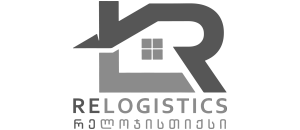 Relogistics
The logistical company, that serves construction and renovation corporations to for material logistics and management.
Info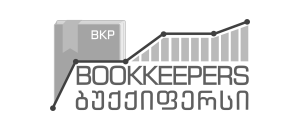 Bookkeepers
The tax advisory, accounting, audit and financial services company, that helps business to reduce risks and stay efficient.
Info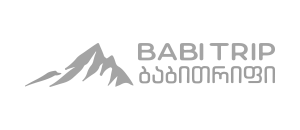 BabiTrip
The tourism agency based in Tbilisi, Georgia, that organizes the tours all around Georgia with diversity of activities and entertainment.
Info
Non-profit Projects
These projects are part of the KRINTEX group, to help businesses above position on the market, recruit HR and help sales. ISIE and Exchange Program both belongs to International School of Intellect and Education. Villa Chkhaveri is the KRINTEX sponsored agricultural, tourism project in west Georgia where we help popularize the unique Georgian wine grape Chkhaveri.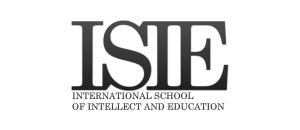 ISIE
The educational organization uniting top universities and schools in Georgia, with over 5,000 network of successful
alumni
in different parts of the society in Georgia.
Info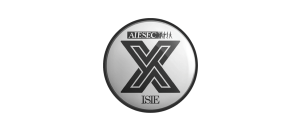 Exchange Program
The partnership between AIESEC and ISIE, that enables young people to participate in development seminar (ISIE) and exchange programs abroad (AIESEC).
Info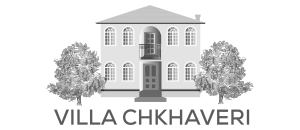 Villa Chkhaveri
The beautiful chateau and winery in the west Georgia, Guria district famous with the unique rose wine Chkhaveri.
Info
KRINTEX Shares Portfolio
This chart demonstrates the share values ratio of KRINTEX holding per business entity.